Florida Drug and Alcohol Testing
Accredited Drug Testing Inc (ADT) offers drug testing, alcohol testing and DNA testing at many locations throughout the State of Florida. Schedule a test at (800)221-4291. Drug testing services are provided for employers and individuals in need of a drug, alcohol or DNA test. In addition, most testing centers are within minutes of your home or office in every city. Testing locations are open for DOT and NON-DOT drug and alcohol testing.
Accredited Drug Testing proudly serves the state of Florida including the following cities:
View all Florida Drug Testing locations – CLICK HERE
For additional testing center locations in the State of Florida, please call (800)221-4291.
Drug Testing Services
ADT offers multiple standard drug testing services. However, if you need a particular type of drug test ADT can customize a specific type of drug screen. With testing locations in all cities throughout Florida. ADT is your "one stop" shopping for all of your drug and alcohol testing needs.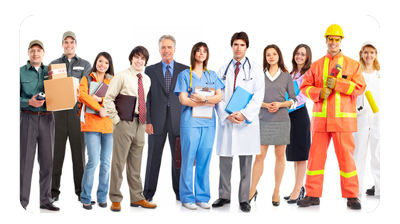 Employee Drug Testing
Drug Free Workplace
If you are a business in need of drug testing services, ADT provides both 5 panel and 10 panel. Pre-employment drug tests can be customized if you are in need of a specific screen. Tests can also include screenings for K2, spice, and bath salts. ADT provides a comfortable, professional environment for your drug tests to take place.
Web based (paperless) scheduling and results reporting system. This user friendly computer program allows our clients the convenience of scheduling employee drug tests and receiving test results from the convenience of their own office
ADT can also provide Mobile Drug Testing services. Our ADT drug testing specialists will travel to your Florida location and provide our full range of services.
Alcohol Testing
ADT is an accredited provider of Breath Alcohol Tests that meet all DOT and non-DOT requirements.
In compliance with DOT regulations only a 5 panel urine test is permitted, Accredited Drug Testing follows stringent collection procedures and collection facility guidelines. Our DOT screens can be performed in any of our conveniently located testing centers or through the use of one of our mobile testing units for an additional cost.
DOT Testing in the state of Florida can be used for pre-employment, random testing, reasonable suspicion, return to duty, or post-accident testing. ADT can provide the service you need in a courteous, professional and confidential manner.
Call to Schedule your Drug Test

Our Drug Testing Florida Centers – Select Your City!