Texas Drug and Alcohol Testing
Accredited Drug Testing, Inc offers multiple standard drug testing services. However, if you need a particular type of drug test ADT can customize a specific type of drug screen. Whether you are a business looking to implement drug testing, a third party administrator, or an individual in need of a drug or alcohol test, ADT can provide the service you need in a courteous, professional and confidential manner.
Drug Testing Services
ADT offers several drug testing services. If you require something more particular; ADT can help you to customize a comprehensive drug testing screen. With testing locations in all cities throughout Texas. ADT is your "one stop" shopping for all of your drug and alcohol testing needs.
Accredited Drug Testing proudly serves the state of Texas including the following cities:
View All Locations →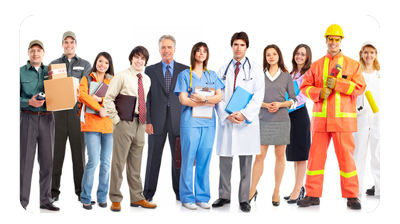 Employee Drug Testing
Drug Free Workplace
If you are a business in need of drug testing services, ADT provides both 5 panel and 10 panel. Pre-employment drug tests can be customized if you are a business which needs drug testing services. Tests can also include screenings for K2, spice, and bath salts. ADT provides a comfortable, professional environment for your drug tests to take place.
Web based (paperless) scheduling and results reporting system. This user friendly computer program allows our clients the convenience of scheduling employee drug tests and receiving test results from the convenience of their own office.
Alcohol Testing
ADT is an accredited provider of Breath Alcohol Tests that meet all DOT and non-DOT requirements.
In compliance with DOT regulations, Accredited Drug Testing follows stringent collection procedures and collection facility guidelines. Our Texas Drug and Alcohol Tests can be conducted by urine, saliva, or hair. Additionally, we offer both 5 and 10-Panel screens. Our DOT screens can be performed in any of our conveniently located offices or through the use of one of our mobile testing units.
ADT can provide all of your drug and alcohol testing in a courteous, professional and confidential matter.
Call to Schedule your Drug Test

List of Testing Locations in Texas