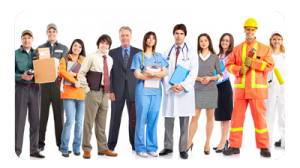 Local Testing Centers within minutes of your home or office. No appointment necessary.Testing locations are open for DOT and NON-DOT testing. Same Day Service!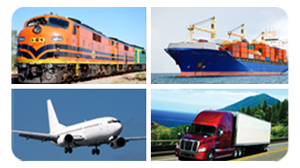 We are Certified to provide DOT Drug and Alcohol Testing, Consortium Membership, Supervisor Training, Physicals and Drug policy development which complies with all of Part 40 of DOT regulations.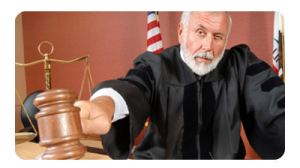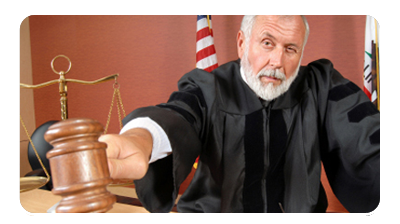 Accredited Drug Testing provides Drug, Alcohol and DNA testing for all legal proceedings including Court Ordered , Probation, Child Custody, Litigation and other Government required tests.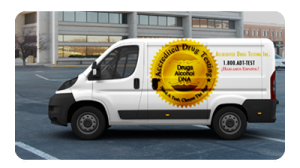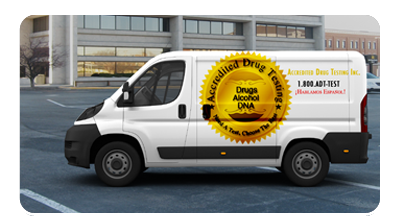 We come to you! Accredited Drug Testing Inc. provides on-site mobile drug testing services where an ADT drug testing specialist travels to your location 24 hours a day, 7 days a week.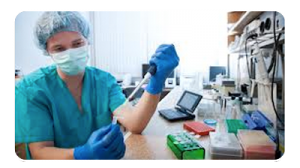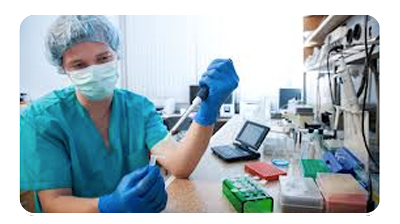 Complete management of a drug and alcohol testing program which includes: Scheduling, Random Selection, All Required Record Keeping, Supervisor training and Certified Laboratory and MRO.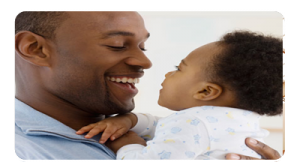 Paternity or Immigration, Court Ordered Proceedings, Child Custody Matters, or You Just Need To Know. Laboratory analysis and confidential results which will comply with every legal standard.


About Accredited Drug Testing 
Thank You for visiting our website and inquiring about the services offered by our company.
Accredited Drug Testing Inc. (ADT) is a nationwide company specializing in Drug, Alcohol, DNA testing. DOT Physicals and Background Checks.  Tests are administered utilizing urine, oral/ saliva, hair follicle, blood and breath alcohol.
ADT provides full service Drug Free Work Place programs to small, medium and large companies, and drug testing services to individuals as needed. With over 20 years of experience, the staff at ADT is certified and trained in all Drug, Alcohol, and DNA testing procedures including DOT regulated businesses.
With Drug Testing Centers and affiliated collection facilities throughout the United States, Accredited Drug Testing Inc. is your one stop shopping source for pre-employment, random, reasonable suspicion, and post-accident testing provided in a courteous, cost effective, and confidential manner.
Drug testing is a common method used by employers, courts, law enforcement the US Department of Transportation, the US Department of Defense and many universities and schools to determine if an individual has the presence of metabolites in their system resulting from the use of an illegal substance or a drug prohibited by law (such as marijuana, cocaine, heroin etc)
A drug test is a technical analysis of a biological specimen such as urine, hair, blood, breath, finger nail and oral fluid/saliva.
Drug test screening groups commonly used are a 5 panel, 10 panel and 12 panel drug test,(panels specify how many drugs will be screened) however customized screening can be analyzed for drugs such as opiates, bath salts, synthetic cannabinoids and a wide range of prescription drugs.
Providing exceptional customer service and being available when you need us, is our Number One Priority and we look forward to serving the needs of our clients.
Accredited Drug Testing
Need A Test, Choose The Best!
(800)601-7347

What Customers Are Saying about Accredited Drug Testing
Jane
Staff Placement Services
"Thank You! I appreciate all of your work and understand the extra effort to get this drug test done for me today.  You have gone above and beyond to resolve a difficult situation. No matter what type of drug test we need for a new employee, your company gets it scheduled for us. We tell other businesses that they should use your drug testing company.  You have a great team of employees ready to help your clients."
Sean W.
"I want to say thanks to your company for getting me scheduled for an ETG alcohol test required by the court.  This previously was a nightmare for me with other drug testing companies, but you guys helped me and were always able to get me scheduled so that I did not get in trouble with my probation officer."
Tim O.
General Contractor's Inc.
"Anytime our HR department needs help regarding our Drug Free Workplace program, your staff is always available and helpful in solving our drug policy issues. "
Hassan
Hellcat Logistics
"Hats off to Melissa and your entire scheduling department.  Your company always finds a testing center for our DOT covered employees even when they are on the road and in between major cities. Complying with DOT"s drug testing requirements used to be stressful, but not anymore thanks to Accredited Drug Testing Inc."
Brian
Wall Express
"The random drug testing program for our DOT employees which you provide is organized and your notification process goes above and beyond other random testing programs we have used in the past. Thanks for keeping our company in compliance with Part 40."
Mike
Elite Painting Services
"When other drug testing companies have failed us in years past, your staff has succeeded in serving our employee drug and alcohol testing needs."
Kimberly
"I called two other drug testing companies for my court ordered probation drug test and they were very unhelpful and even rude. Your staff was very helpful, polite and went out of their way to assist me in getting my drug test completed."

For more information regarding the effects of drug abuse – Click Here
For more information on a drug free work place – Click Here
For more information on substance abuse programs – Click Here
For more information on DOT Drug / Alcohol Testing requirements – Click Here