Businesses that utilize an employee drug testing program are commonly referred to as a Drug Free Workplace. However, many times companies do not fully qualify as a Drug Free Workplace because the drug testing program which they use does not have all of the components which make up a true Drug Free Workplace.
The benefits of being a true Drug Free Workplace can include but are not limited to:
Enhanced Employee Performance
Reduced Job Related Accidents
Reduced Employee Absenteeism
Lower Workers Compensation Rates
Improved Employee Moral
Customer Satisfaction
In addition, many companies regardless of size report that being a Drug Free Workplace has increased the quality of job applicants and improved the overall workplace environment.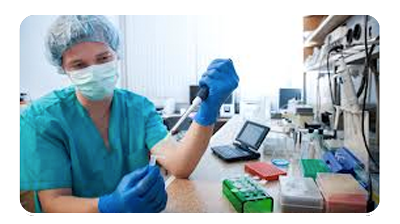 Also many states such as Florida, Georgia, Kentucky, Mississippi, Tennessee, South Carolina, Virginia, Wyoming, Ohio, Alabama, Arkansas, Washington provide by law a discount on workers compensation insurance rates provided a business qualifies as a Drug Free Workplace in accordance with state law.
States Which Provide Workers Compensation Discounts for Drug Free Workplace Programs
In addition to the States listed above, New York, Idaho, Hawaii and many other States also offer Workers Compensation Insurance discounts for employers who qualify as a drug free workplace. Discounts are based on individual program requirements and have no fixed rate.
Accredited Drug Testing Inc will work with your insurance agent to insure that any available discounts are provided for implementing and properly maintaining a drug free workplace.
Any company can benefit by being a Drug Free Workplace regardless of the number of employees but it is crucially important that any business that wishes to be a Drug Free Workplace maintain the program properly.
A properly maintained Drug Free Workplace should include the following:
A written Drug Free Workplace Policy
Employee Drug Testing
Employee Education
Supervisor Training
Employee Assistance Program(EAP)
Drug Free Workplace Signage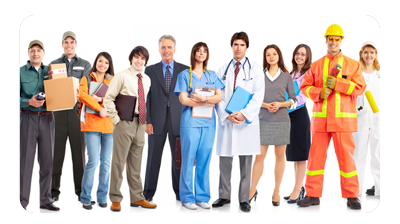 Many times employers resist implementing a Drug Free Workplace Program because they believe that in the event an employee tests positive the employee, must be terminated this is not always the case. The consequences for a positive test result must reflect the companies Drug Free Workplace Policy. Options other than termination are available provided those options comply with the Drug Free Workplace Policy.
Many times companies are confused, have been provided inaccurate information or simply hesitant to implement a Drug Free Workplace Program.
Accredited Drug Testing Inc specializes in providing cost effective and comprehensive Drug Free Workplace Programs which include policy development, drug testing and on-going consultation to ensure that a company is truly a Drug Free Workplace.
For more information regarding Drug Free Workplace Programs, please contact Accredited Drug Testing Inc at (800)221-4291 or info@accrediteddrugtesting.net
Accredited Drug Testing