A Message From Our President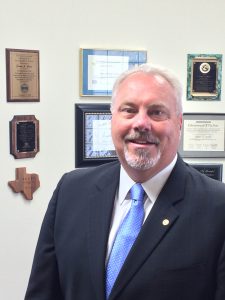 With the fall leaves changing and colder weather arriving, Accredited Drug Testing and our affiliated companies, Health Screenings USA, American Drug Testing and our newest acquisition Coastal Drug Testing, are appreciative for the tremendous growth we have experienced due to the hard work and dedication of our staff, but most importantly our clients and customers who have chosen us to serve their drug and alcohol testing needs.
As 2018 comes to a close, we are excited about our continued expansion and additional services coming in the new year including, clinical testing, live classroom training, webinars and continuing to meet the needs of small, medium and large employers Nationwide.
In addition, Accredited Drug Testing is pleased to support the National Drug and Alcohol Screening Association (NDASA), a new and very much needed Association representing the Nation's Drug and Alcohol Testing Industry. I am honored to have been appointed Chairman of the Association's Governmental Affairs Committee and serve as an industry advisor to the Board of Directors. I encourage all industry partners to join this new and exciting Association.
There is a lot happening in the Nation's drug testing industry including the opioid epidemic, new DOT testing rates, employer rights, marijuana related legislation and other issues that can affect business owners and testing providers throughout the Nation. Accredited Drug Testing, as always will keep our clients apprised of these important issues.
Happy Fall,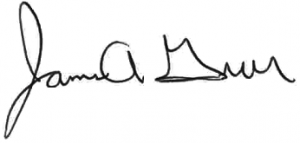 President/CEO
Click here to view our fall Newsletter in its entirety.