(August)
2,649 Tests
Schedule/Performed
Proud to Serve Over
763 Employers
Nationwide
41 New Clients
Welcome!
Just a Reminder: 
The 3rd Quarter DOT Random Testing Program has been selected. Please update your covered employees list with any changes prior to the next selection.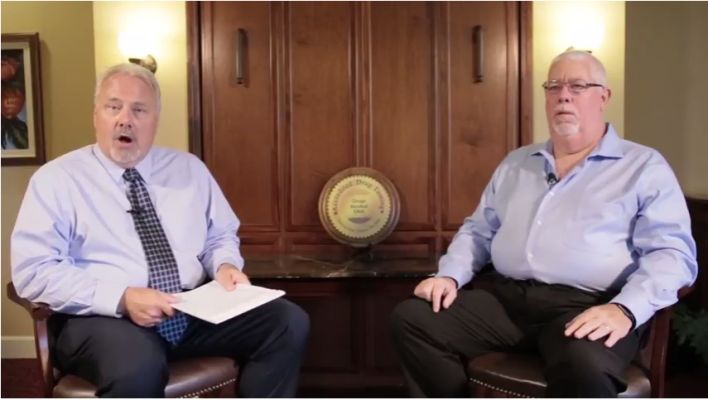 New Episodes Now Available!
In this episode of American Drug Talk, we speak to Joe Reilly, President of Joe Reilly & Associates about federal and state drug testing laws, challenging a drug test result, and other important information.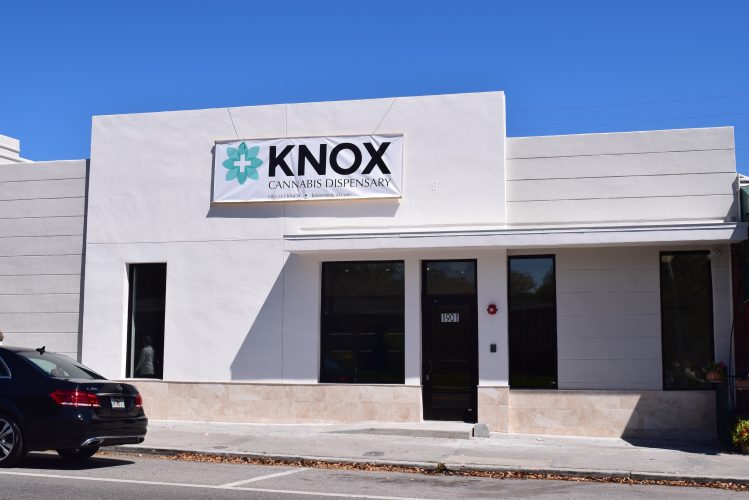 Orlando's First Medical Marijuana Dispensary Opens
On June 2nd, 2017, Knox Medical, a Florida based company opened its first, and Orlando's as well, medical marijuana dispensary to the public. The Orlando dispensary will be located…
The process to schedule a drug, alcohol, or any service at any testing center nationwide is fast and easy. There are three different methods which you may utilize depending on the method you prefer. 
Method 1: Call Our National Scheduling Office at 800-221-4291
Method 2: Email orders@accrediteddrugtesting.net
Method 3: Receive Log In to Scheduling System (Brief Training Required)
Hair Drug Testing Gains Government Support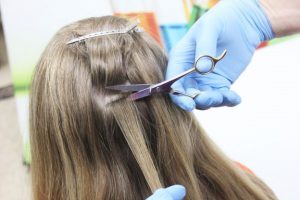 Health and Human Services (HHS), Secretary, Tom Price recently received a letter advocating for the Federal Guidelines to allow for hair drug testing to be expedited. The letter was not the first of its kind…
MLB Drug Suspension Trends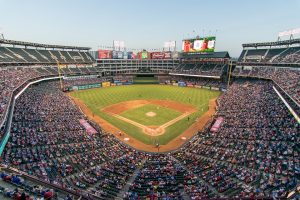 Major League Baseball's drug policy was a joint venture between the MLB Players Association and the MLB Commissioner's Office. The goal of this program when adopted was…