Accredited Drug Testing Supports Local Community
March 30, 2016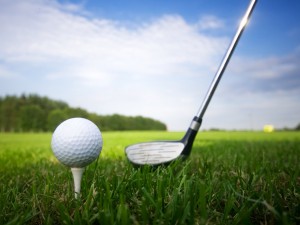 Helpful Hands, Inc. is a local charity with a mission to enhance the quality of life of children, individuals and families from our community who are in crisis.
Last year, our Fifth Annual Golf Tournament was successful beyond what we dared hope. Keeping to our mission, with the monies raised we initiated many of our programs: 'Celebration Parties' honoring milestones for children affected by cancer; sports programs; 4 – H camp; and we also fully-funded the Oviedo Police Department summer camp for at-risk youth in the community.
We also have a fine arts program that offers talented
children identified through the Seminole County Public Schools, the opportunity for piano lessons and a piano by partnering with the Steinway Piano Bank as well as children with a gift for the dramatic an opportunity participate in the Wayne Densch Theater Performing Arts Center camp.
There is more to be done, and this year with your support of our Sixth Annual Golf Tournament we will expand these programs and implement others. Thank you for your support of our community.
" Thank You to Jim Greer and Accredited Drug Testing Inc. our latest Premium Helpful Hands Foursome Sponsor for our 6th Annual Golf Tournament. We appreciate your support of our charitable foundation and all that you do for our community! " -Helpful Hands, Inc