(September)
2,147 Tests
Schedule/Performed
Proud to Serve Over
783 Employers
Nationwide
20 New Clients
Welcome!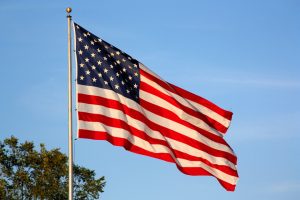 Our thoughts and prayers are with those victims and families affected by the Hurricanes and the Las Vegas shootings.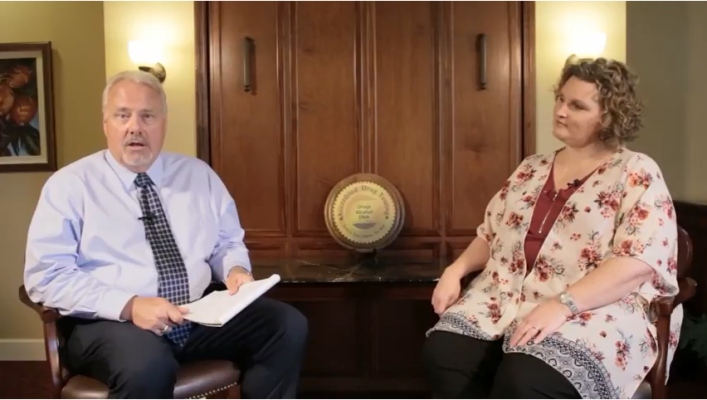 In the newest American Drug Talk Episode, we speak with the Chairman-elect of the National Drug and Alcohol Testing Industry Association, Ms. Jo McGuire about Marijuana use and its' expansion across the United States and her personal story.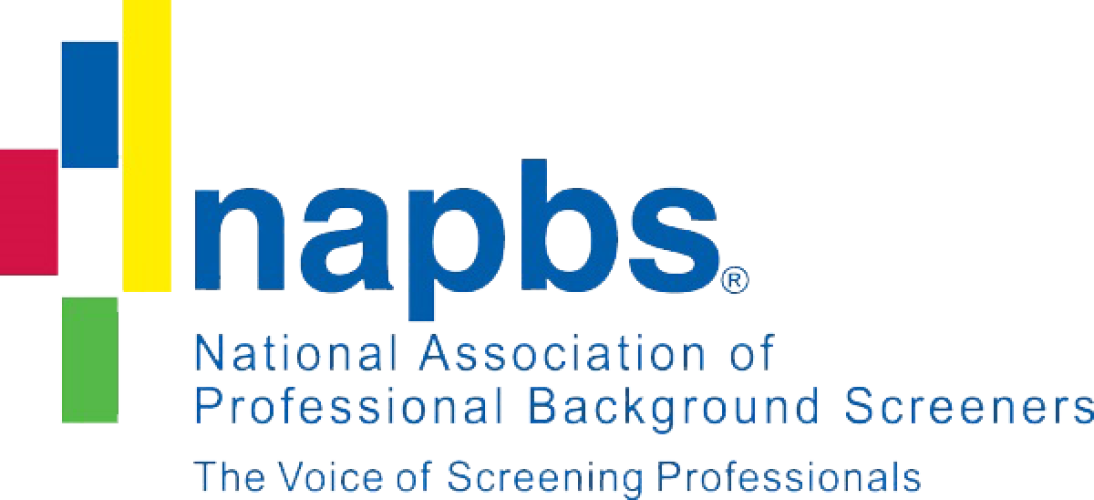 In September, Accredited Drug Testing staff exhibited at and attended the National Association of Professional Background Screeners Conference, great information was provided relating to the FCRA and more.
ADT Receives Highest National Accreditation!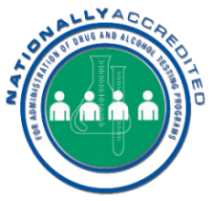 The Drug & Alcohol Testing Industry Association (DATIA) has awarded Accredited Drug Testing, Inc. the National Accreditation For The Administration of Drug and Alcohol Testing Programs.
Music Festival to Provide Drug Testing... On Drugs?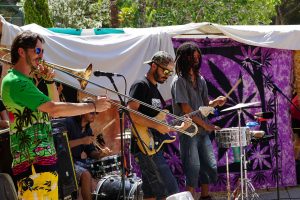 Many times music festivals can be the breeding grounf of unsafe, tampered drugs and the people that sell them. Over the years several drug overdoses and death have happened at music festivals because of synthetic drug use.
The process to schedule a drug, alcohol, or any service at any testing center nationwide is fast and easy. There are three different methods which you may utilize depending on the method you prefer. 
Method 1: Call Our National Scheduling Office at 800-221-4291
Method 2: Email orders@accrediteddrugtesting.net
Method 3: Receive Log In to Scheduling System (Brief Training Required)